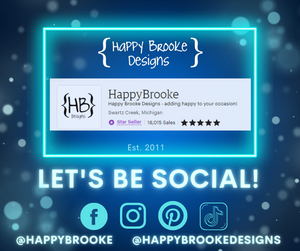 We've always focused on personalized items that take something great and make it even more special! When our little guy was turning ONE - we realized there wasn't a lot of special options for little boys. And from there our line of boys birthday shirts was born! We've since expanded our lineup but stay true to things that make you smile! Take a look around and let us know what we can create for you!
Be so happy that when others look at you, they become happy too!
What people are saying...
They are right. We love what we do!!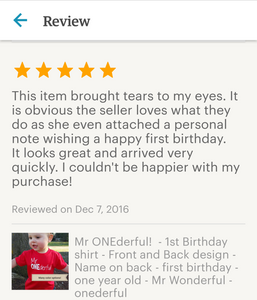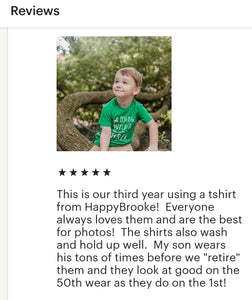 What people are saying...
Our shirts can be worn for months and months after a birthday and often become the child's favorite shirt!